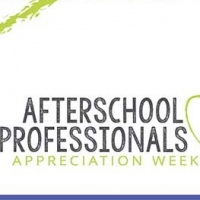 How to Celebrate Afterschool Professionals Throughout the Year
by AOSN | May 3, 2019
New Blog Post!
How To Celebrate Afterschool Professionals Throughout The Year
Afterschool Professionals Appreciation Week 2019 may be over, but that's no reason to stop the celebration!
Our newest
blog
post gives tips and tricks to reward afterschool professionals for their hard work throughout the year in a way that won't break the bank.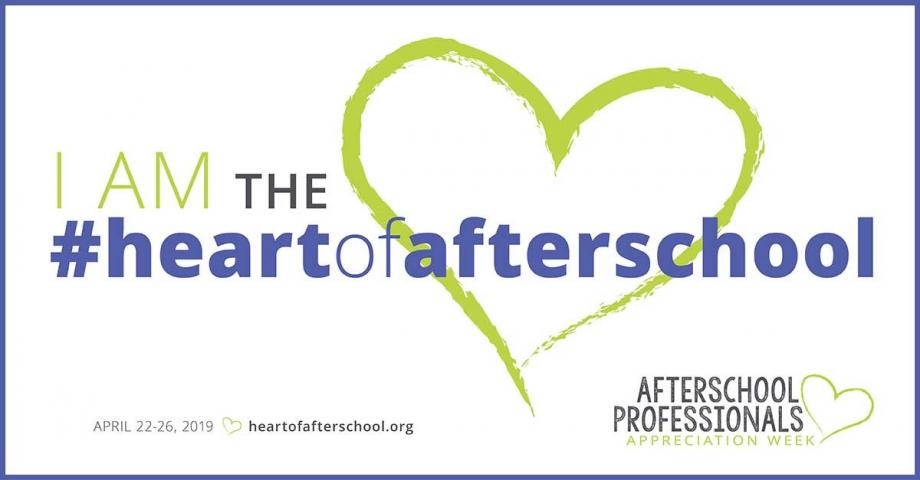 Create a positive workplace culture, improve staff engagement and lower turnover by adopting some of these simple employee appreciation ideas. You'll be surprised how small acts of acknowledgment and thanks can have a big impact on your program!
For more information on Afterschool Professionals Appreciation Week, check out
www.aosn.org